Mexborough and Swinton Times June 3, 1927
Swinton Stationmaster
Appointed to Congleton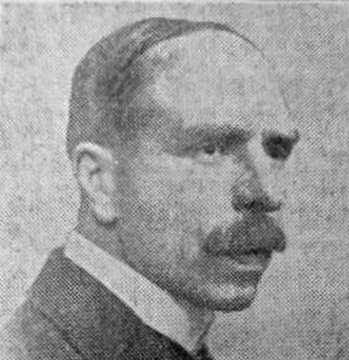 Mr Samuel Palfreyman, stationmaster at the LMS station, Swinton, has been appointed stationmaster at Congleton, Cheshire, and takes up his new appointment today (Friday).
Mr Palfreyman has been stationmaster Swinton of seven years. He is a native of Kilnhurst, son of Mr T Palfreyman, secretary of the Kilnhurst cooperative society.
He began Israeli career at Kilnhurst as booking and goods clerk, and 70 years ago was appointed stationmaster at Bolsover, a position which out for 10 years, and relinquished to come to Swinton.
During his third Swinton he has impressed all of come in contact with him by his courtesy and efficiency, and the travelling public especially have had reason to esteem him.
He has made many friends in the district, and has taken part in many local activities. He is a past worshipful Master of the Rockingham Lodge of Freemasons, and has been a sidesman at the Swinton Parish Church for some years, and a member of the Executive Committee of the Mexborough Musical Competition Festival.
His departure will be generally regretted, and he will take with him the thanks and good wishes of many people in the district.
We understand that arrangements be made to organise a testimonial fund in token of the district appreciation and Mr Palfreyman's work and worth.
Mr Palfreyman is succeeded at Swinton by Mr Frederick William Williamson, who has been stationmaster at Rounds, Northamptonshire, for the past 12 years, having previously been at Pyebridge, Derbyshire (where he was born) Weldon and Cowley near Kettering, and for 11 years Ashwell, near Ripon when he was stationmaster.